Here is some information about Carl and Bottom-line Ownership and Management Services ™ (BOMS).
Sections on This Page:
Been There, Done That:
While the General Manager of an Aussie importer, exporter, manufacturer, retailer, wholesaler and service centre, with ~ AU$1,000,000 annual turnover and 13 staff, Carl:
Achieved a 50% increase in domestic retail sales revenues, during a 3-year industry-wide down-turn.
Organised changes to Australia's vocational training standards, to the company's own benefit.
Improved internet-based sales, through enhancements to the company website.
Enhanced brand recognition, by producing editorial content and obtaining free ads in a leading industry magazine.
Improved bottom-line profitability, through cost/revenue analysis of the entire product line.
Expanded brand recognition, by managing relevant logistics and activities at major European trade expos.
Enhanced the owners' strategic position, by doing the first cost/revenue analysis for each business section.
Personally recovered nearly 50% of a then-recently-abandoned ~ AU$13,000 "bad debt".
Successfully defended the firm against a small-claims-tribunal suit.
Reduced major business survival risks, by detecting and fixing faulty computer backup and database systems.
Ensured compliance with tax laws, plus minimised disruptions and loss, by managing the firm's conversion to Australia's new GST system.
While the General Manager of an Aussie manufacturer, wholesaler and retailer, with ~ AU$10,000,000 annual turnover and 60 staff, Carl:
Increased peak output capacity by 50%, by managing the installation of additional production equipment.
Reduced equipment maintenance costs by ~ 25%, and improved average downtime from > 10% down to < 2%, by in-sourcing maintenance.
Improved owners' strategic planning, by initiating a quantitative analysis of sales patterns.
Negotiated continued receipt of goods and services from suppliers, in spite of payment delays and failures that were beyond my control.
Maintained goodwill, by personal appearances and press releases to the media, and other public relations activities.
Maximised company viability, by identifying and raising various concerns of business practices.
And other achievements during an interesting and adventurous life:
Lecturer/tutor in computing and/or business in the private sector, TAFE sector, and university sector.
Operating room (surgical theatre) and intensive care (HDU) technician.
Military radio intelligence clerk.
Hard-won Qualifications:
1995 -
Master of Arts
, Public Policy (efficiency focus)
1992 -
Graduate Diploma
, Education - Post-Secondary
1983 -
Bachelor of Science
, Business Administration (management focus)
1979 -
Associate of Arts
, Operating Room (i.e. surgical theatre) Technology
2005 -
Certificate level IV
, Assessment and Workplace Training
1998 - Certificate level IV, Small Business Management
(Plus first aid, health, safety, and emergency management training)
Professional Memberships (at various times and levels):
A Brief History: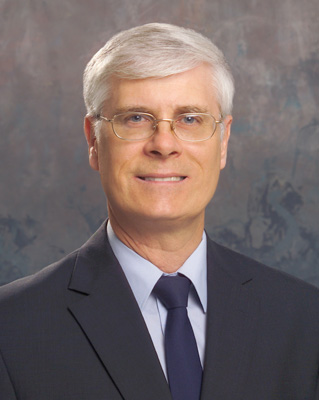 (Carl in 2006)
Carl loves Australia, and will spend the rest of his life here. His early schooling was in Los Angeles and Idaho. Then he served in radio intelligence with the U.S. military during the Vietnam war, stationed in Japan and Arizona. He then studied and worked in surgical theatre and intensive care technology, in the western states of the USA. He followed this by an Honour's in commerce, in America's northwest, then work (and teaching) in computing in Australia. After 22 years in Oz, including a Master's in public sector efficiency, and being the GM (detailed above) of two manufacturing firms, he spent 4 & ½ years in New Zealand. While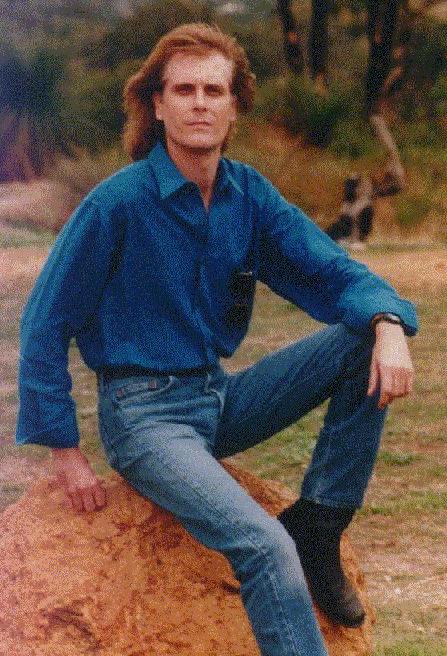 there, Carl saw how nearly every Kiwi organisation needed to adopt world standards of management style and workplace culture. In May 2010 Carl started Bottom-line Ownership and Management Services
™
there. But he then discovered the Kiwi reluctance to embrace overseas norms. (Evidence now points to that as a major cause of their economic woes.) In September 2011 Carl relocated BOMS to Melbourne, Australia. (
Carl in 1997)